Hancock RV Repair specializes in off-grid conversions for RV's including any type of Class A Coach, Travel Trailer or Park Model.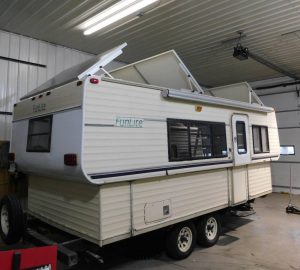 Solar power, off-grid conversion of your existing unit, or we can customize any unit you wish.
Hancock RV does custom step van conversions. This can mean different things to different people. Common types of conversions are in two categories. We can turn a step van into a mobile business vehicle or we can convert a step van into an RV.
Custom Mobile Business Vehicle Conversion
Convert Step Van into a custom RV.
Custom Pet-Grooming Trailers
We can custom build and design a trailer to suit the needs of your mobile pet grooming business.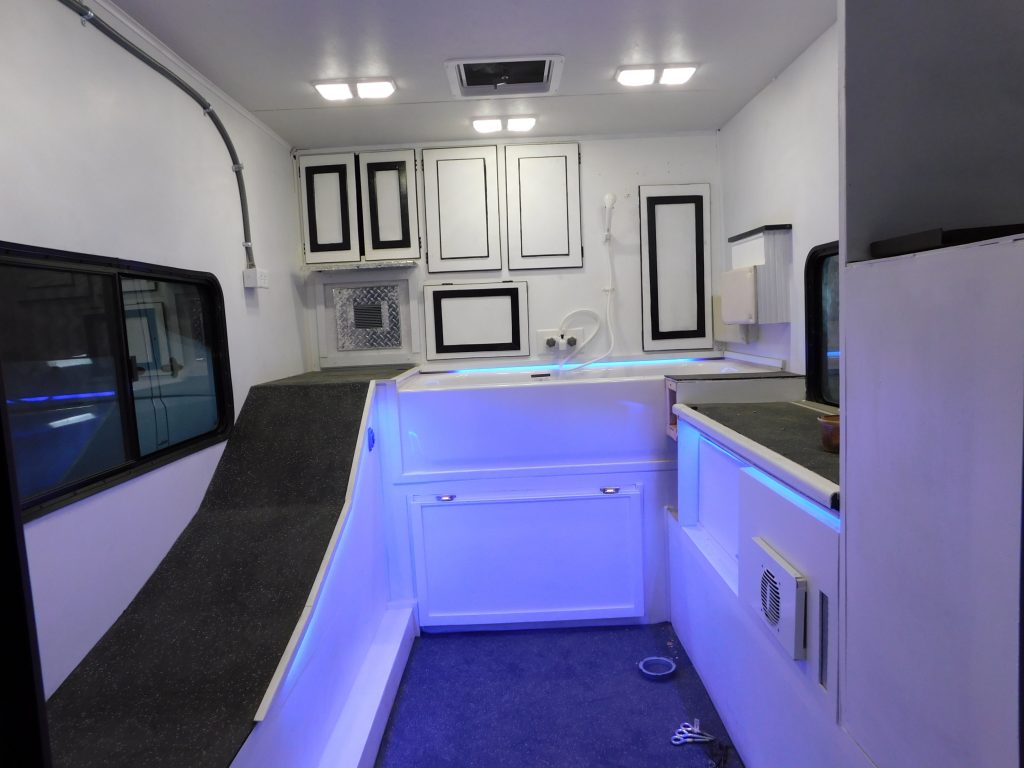 Repair & maintenance
New slide-out installation & design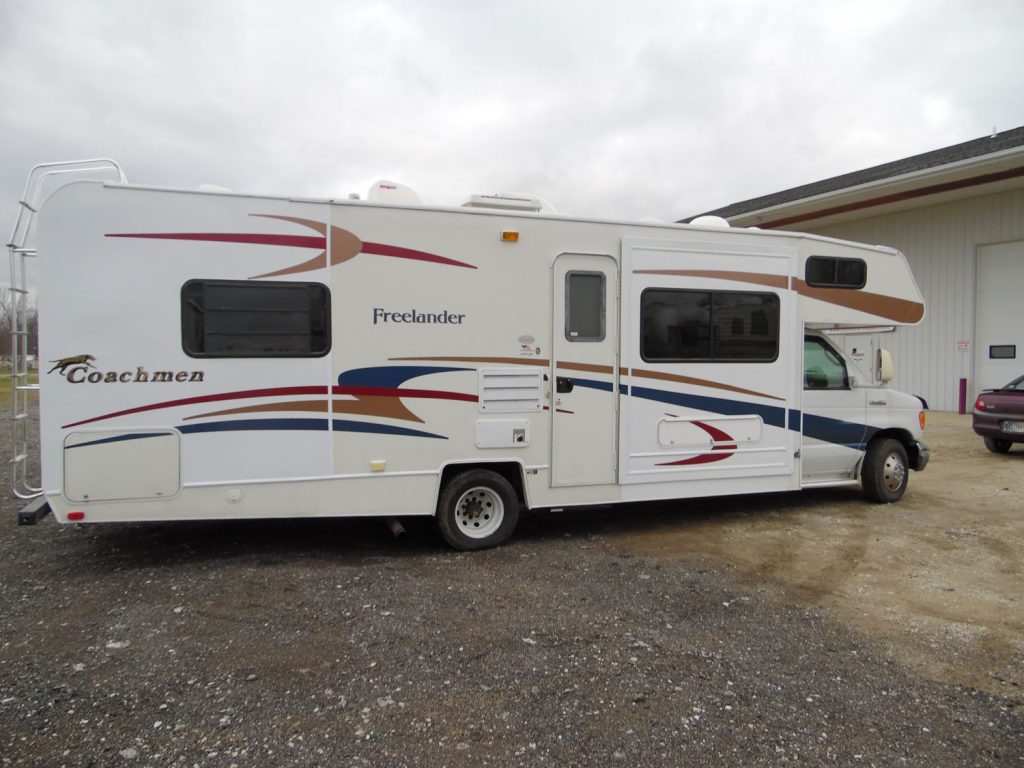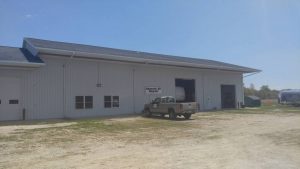 Give us a call or email to schedule an appointment for a custom off-grid conversion or trailer build today.